American Heavy Moving and Rigging Inc. has the expertise and equipment for all projects where heavy and/or oversized loads are required to be transported over the road to your point of destination.
American Heavy Moving and Rigging has a fleet of heavy load capacity transporters specially designed to comply with the States Department of Transportation requirements. We have over fifty years of experience in the field of heavy hauling and rigging. Our services have been used extensively by petrochemical companies, and the power industry, throughout California. We are prepared to provide our services throughout the western states. Our company policy dictates that we perform our services in a safety conscience manner. We adhere to our company safety program on all of our projects.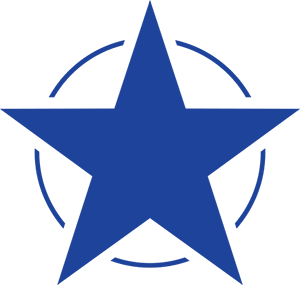 The following is a summary of some of the services we can provide:
Transportation of heavy and oversized cargo
On site rigging and moving of equipment
Railcar tie-down and clean-up.
Cargo insurance while in custody of your cargo.
Security of your cargo while released to our custody.
Permits and licenses required by agencies involved in a project.
Temporary storage of your cargo at our facility.
Check Out our Brochure