American Heavy Moving & Rigging
A full service heavy hauling company located in Pomona, California
SERVICES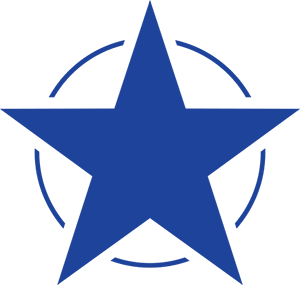 The Alpha 1 is an over the road, high speed, dual lane 'super load' loading trailer that has multiple configurations resulting in a payload of over 700,000 lbs!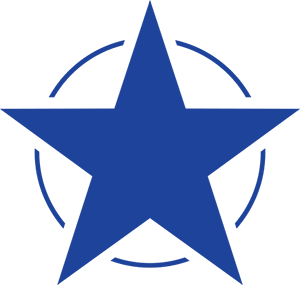 American Heavy Moving and Rigging's heavy hauling expertise includes the capability of handling unique and out-of-the-ordinary projects. If it can be moved we will move it.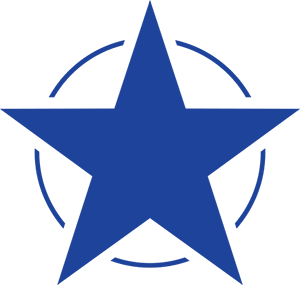 Based on years of experience American Heavy Moving and Rigging can provide hydraulic jacking methods for moving large and heavy loads, either on or off-site.
Transportation of heavy and oversized cargo
On site rigging and moving of equipment
Railcar tie-down and clean-up
Cargo insurance while in custody of your cargo
Security of your cargo while released to our custody
Permits and licenses required by agencies involved in a project
Temporary storage of your cargo at our facility
---
Learn More